Read More About Our Collections
Our collections are inspired heavily by life on Vancouver Island. Here you can find paintings of many various styles, including but not limited to: abstract, figurative, 'en plein air', scenes, animals, and more.
I also carry many other art pieces in the gallery, such as sculptures. Most of the art is mine, however, I do showcase other pieces from local artists. Don't just take my word for it, check out the collections on this page or stop by the gallery to view the paintings as they were intended to be displayed.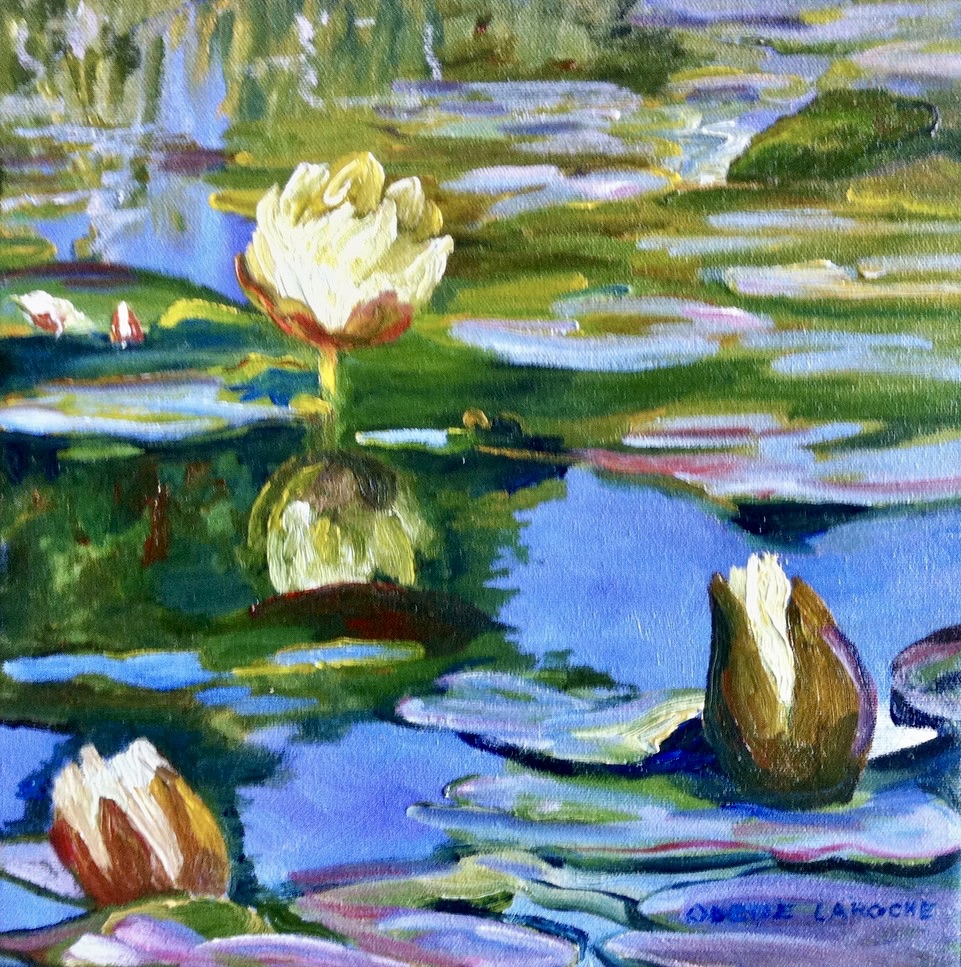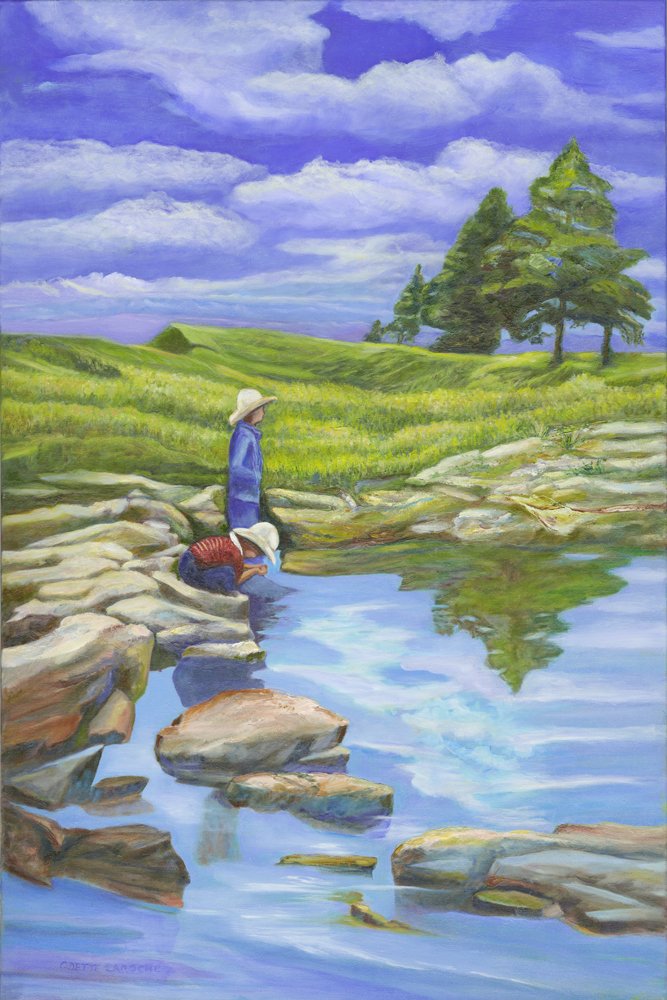 This painting was a commission using a provided image.